Created: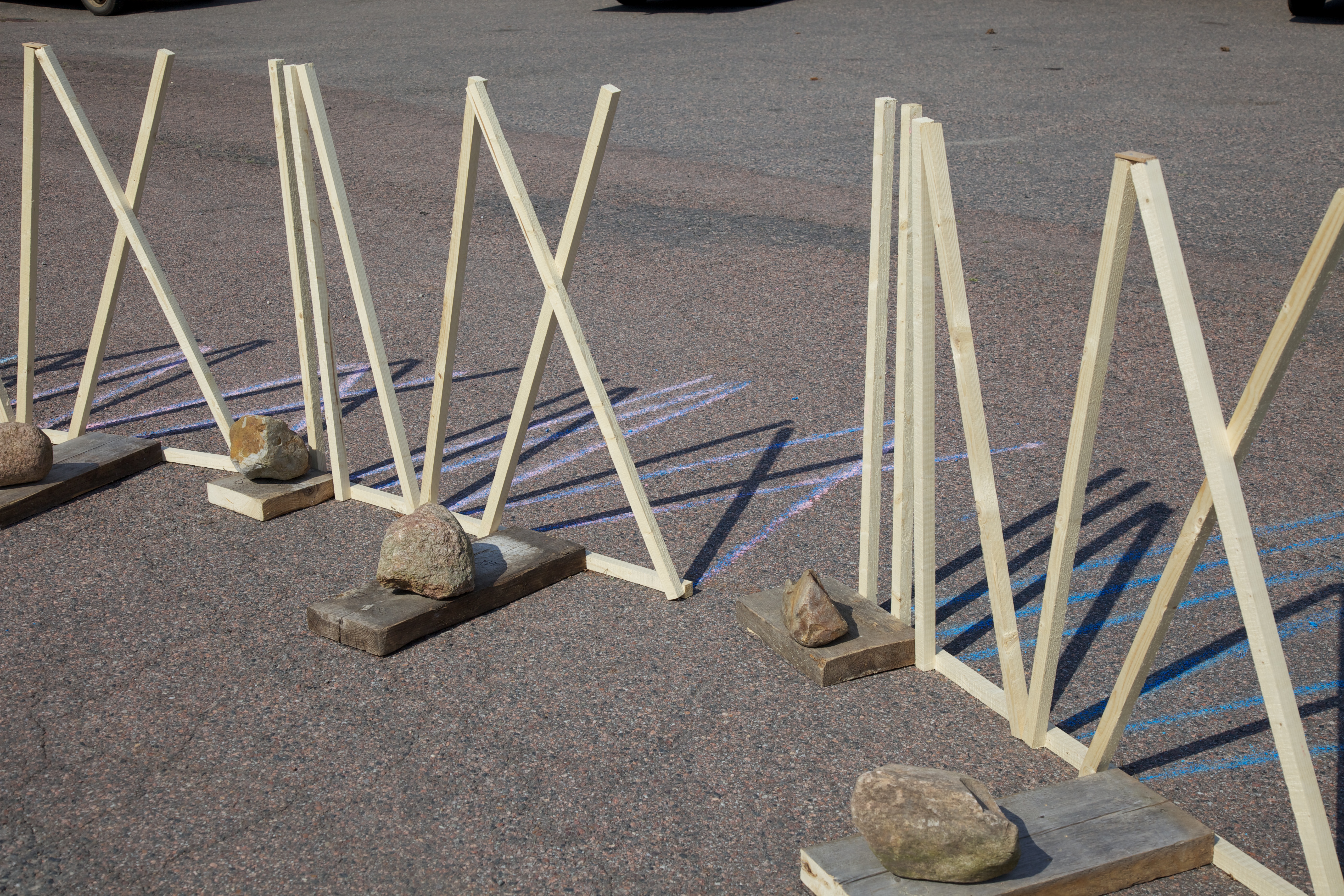 Today, my friends Lars and Anna-Maria started their four week exibition Shadow and Light in Lövestad. It is a set of installations, music, light, shadows and various other things. I took a bunch of pictures, and you can find them in my photo gallery. Today, Saturday July 10, they opened at 3PM, and the weather was fantastic. Some people might even think it was too warm, because they did not interact with the installations as much as they should.
Most interesting piece I think was a sun dial on the parking space in front of the Kulturmöllan. I actually had to think for a while to understand what it was, but when looking more closely at the shadows, and markings on the ground, it was clear what the goal was.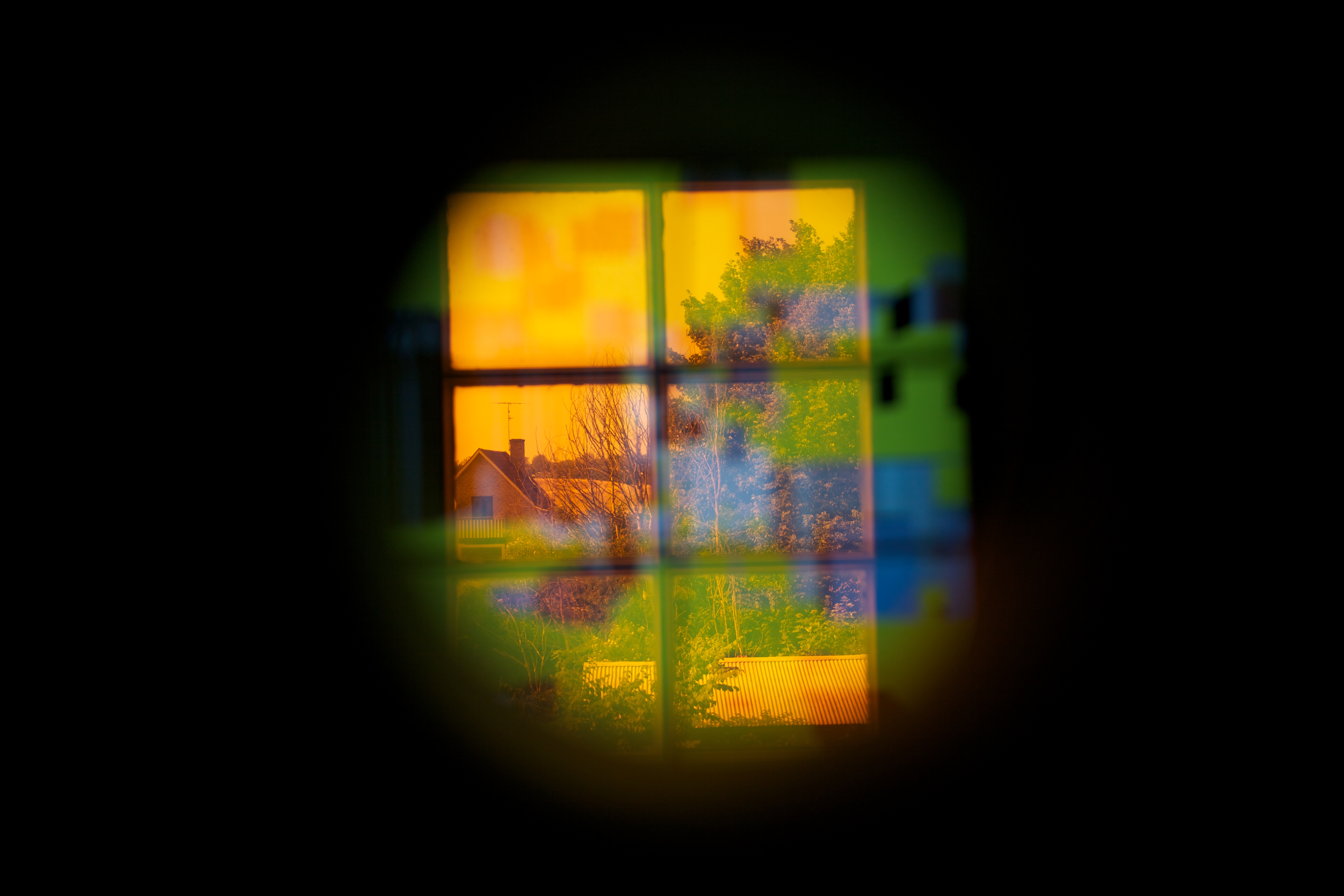 Second place was a sort of peep hole that was aimed at one of the windows. Inside the tube one was looking, there was an overlay of moving art on top of the view one could see through the window. Very cool.
They also played some music behind a curtain, and some of it I recorded. Unfortunately I neither brought a camera stand, nor a microphone, so you have to accept the video not being as good as it could have been.