Created: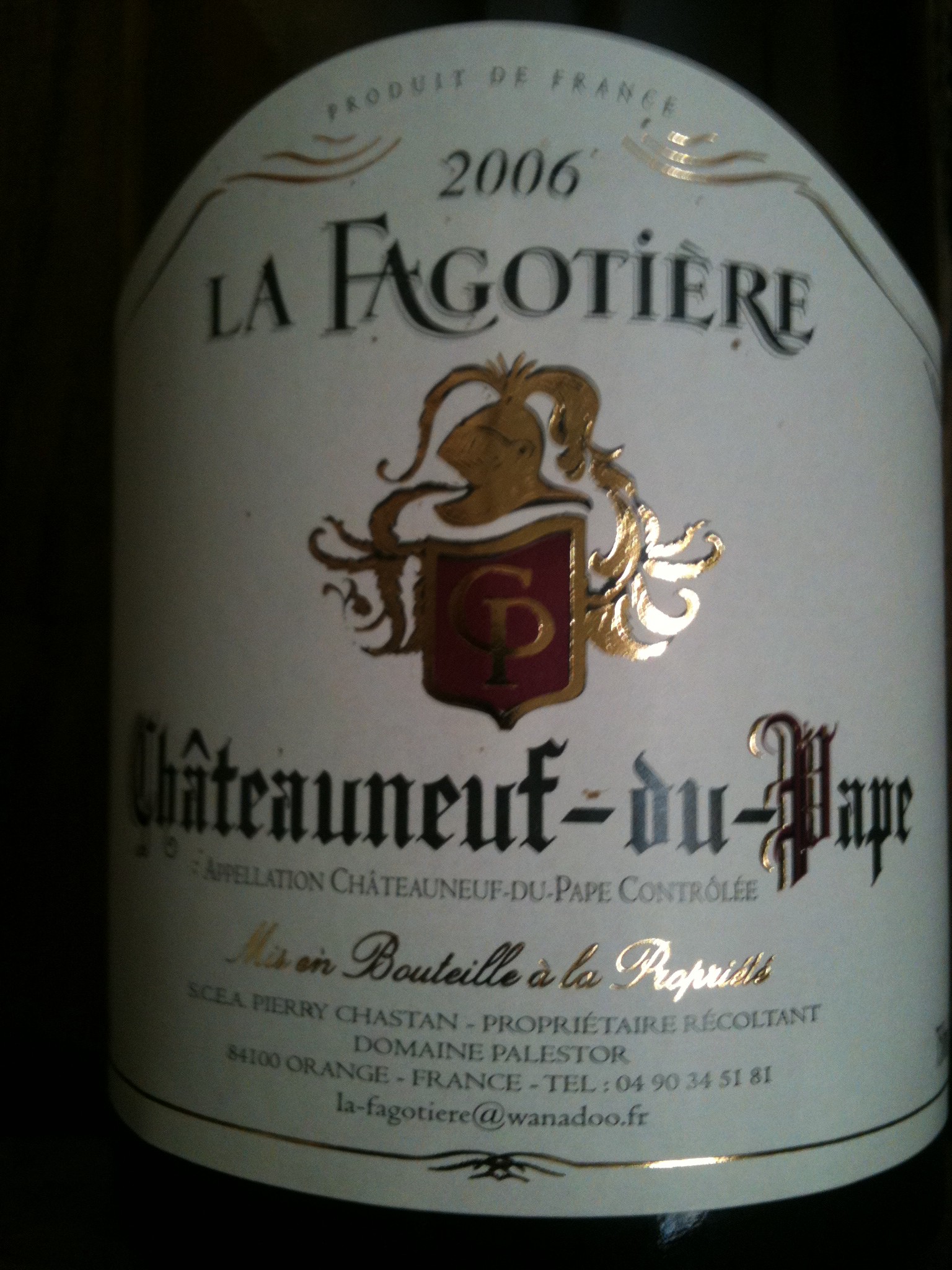 This wine from the not so perfect year 2004 is good. Not excellent, but good wine. Some fresh grass, but long sharp body that leaves memories. Interestingly enough it had more young tannins left than I expected. They do claim their goal is to create this older style wine that demands a lot from the drinker. (+)
The image to the right is the (old) label from the 2006 wine, not the one I tasted, as that bottle had no label.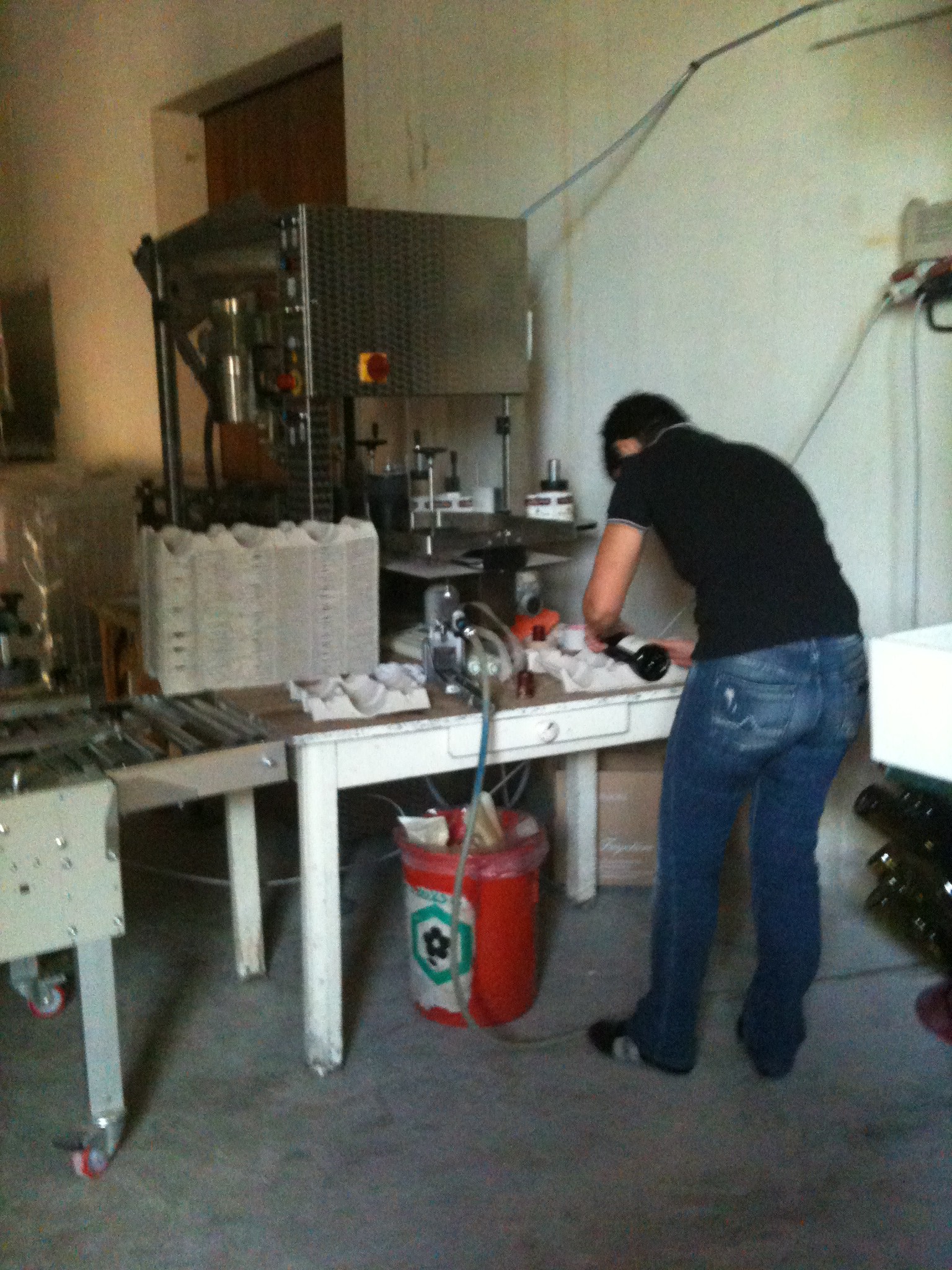 When checking the wine, I also got a bottle for free, but for that to be more interesting, they (compared to some other wineries I got extra wine from) labeled it.