Created: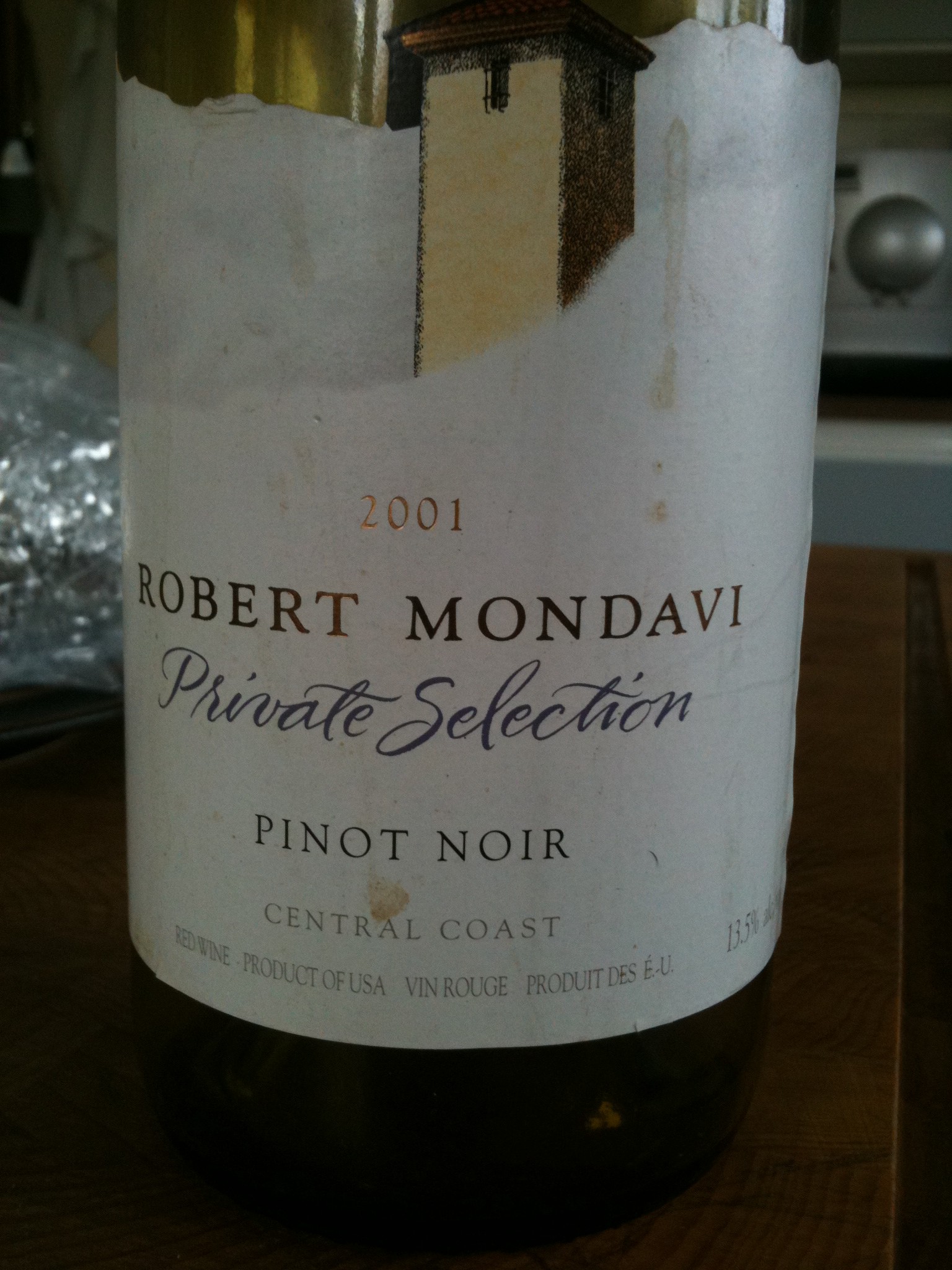 The Robert Mondavi winery has just like many others a few different categories of wines. The Private Selections being the one small step above the wine they mass produce. And just like from others I think the money is well spent. This wine is just a little bit more expensive, but magnitudes better than the table wine they make. Small difference in the label, large difference in the bottle.
This wine had aged well. It is perfect time to drink it now. It is a very light pinot, not as heavy (everything is relative of course) as the burgundy. But the wine is very "french" if you understand what I mean. Not the typical sunny, fruity, sweet wine you sometimes can find in the new world.
Smell is delicate, and as the taste not "in your face". You have to (and can) search for it. Balanced that as well. Dark, but still not heavy. Berries, but still no fruit sallad. One can feel the maker of the wine has selected the grapes carefully.
I had the wine with duck (what else) and a raspberry sauce. Worked. Drink now. (++)