Created:
In a week, Stockholm Internet Forum on Internet Freedom for Global Development starts. The name of the forum is impressive, and there has been even some confusion of what the acronym of the conference is. The correct Twitter hash tag to use is #SIF12 though, and #fxinternet is used for the actual contents discussions. At least for this years conference.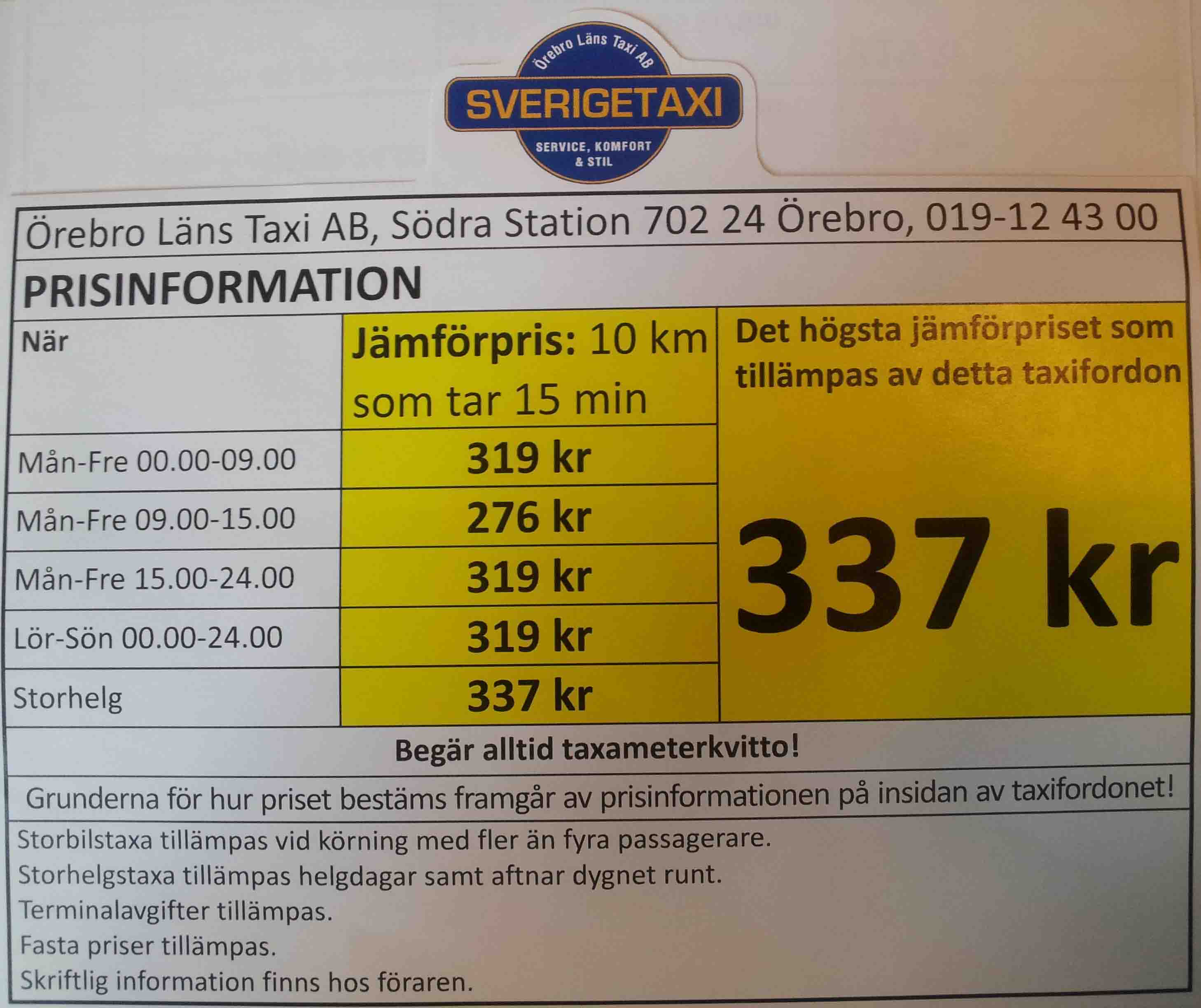 But it is not the first conference that have #fxinternet topics to discuss. Many conferences have happened and many organizations have as its main mission to work with #fxinternet issues. I have promised to give my reflexions here in this blog to help people navigating the waters of the discussions. Because it is important one comes prepared, or else I think two things will happen. The individual not being prepared will be confused, and the conference as a whole might be too much of a restart and retake of earlier discussions.
So, where to start. Well, I want to start with a very important practical issue. As I know the location of the conference is just outside of the City of Stockholm I know many people will take Taxi to/from the venue. In Stockholm, as in many cities, there are a few taxi companies that simply over charges the customers. And I am not talking about small amounts of money. This is though easy to detect. All cab companies by regulation do have to have a white sticker on the window of the back door window. On this white sticker there is a yellow square area. In this yellow area there is is a price that is calculated on a route that is standardized. You can because of that use the price in this yellow area to compare different companies. Normal companies in Stockholm (Taxi Stockholm, Taxi Kurir and Taxi 020) is between 306SEK and 310SEK. In the picture to the right you see a price from Örebro that is 337SEK. Still relatively normal. Some cabs in Stockholm I saw yesterday are 500SEK and more. The record is 9909SEK.
So watch out for the sticker and I would say, do not take a cab that is above 400SEK, or even above 350SEK.
That said, back to the content of the conference. I always recommend people to read a few texts.
First of all, the document A/HRC/17/27 that the UN Special Rapporteur on the promotion and protection of the right to freedom of opinion and expression, Frank la Rue, submitted for the UN Human Rights Concil in 2011. Participants should not only know about this document, they should have read it as it set some basis for the discussion. The main thing to catch is that he says that Any restriction must be established by law and be in accordance with international standards.
Secondly, one should know about the Internet Governance Forum. There is I think a pretty good summary of the discussions in Wikipedia. The main thing to pick out of the IGF discussions is the issue related to multstakeholder discussions. Multi stakeholder is a term that was in this context, I think, based in the Tunis Agenda in 2005. For example paragraph 31:
31. We recognize that Internet governance, carried out according to the Geneva principles, is an essential element for a people-centred, inclusive, development-oriented and non-discriminatory Information Society. Furthermore, we commit ourselves to the stability and security of the Internet as a global facility and to ensuring the requisite legitimacy of its governance, based on the full participation of all stakeholders, from both developed and developing countries, within their respective roles and responsibilities.
SIF12 is though not the first meeting Swedish Foreign Ministry hosts. They have already had two expert meetings in Stockholm, in 2010 and 2011.
Those meetings, in collaboration with mr Frank la Rue, lead to the initiative in the UN Human Rights Council 17th session to issue this statement, that include for example this:
The Internet should not be used as a platform for activities prohibited in human rights law. However, we believe, as does the Special Rapporteur, that there should be as little restriction as possible to the flow of information on the Internet. Only in a few exceptional and limited circumstances can restrictions on content be acceptable. Such restrictions must comply with international human rights law, notably article 19 of the ICCPR.
The question is I think no longer whether we should have an open Internet, or whether impact on this openness impacts the ability for people to exercise the Human Rights. The question is rather: If we are to allow exceptions, how are those exceptions to be implemented? Plus of course various discussions on what responsibilities various stakeholder groups have to do to live up to this requirement.
One branch has to do with Corporate Social Responsibility. The Foreign Ministry have had at least one round table meeting on the topic. There is more information in Swedish about that meeting here. One conclusion from that meeting was that it is hard to categorize private entities as one group. Instead, there where in this discussion discussed three different categories of entities, in no specific order:
The manufacturers of software and hardware
The providers of services that do have equipment and staff on site, and often agreements with some entity regarding licenses of frequency spectrum etc
The providers of services that do not have to have any personnel, equipment or such on site
This discussion have also come back a few times, for example at the Winter Tällberg Forum 2012 hosted by the Tällberg Foundation, and include of course discussions on the role various frameworks have, like United Nations Global Compact, the Global Network Initiative and similar.
Regarding open internet, network neutrality and such discussions of course also comes up. Discussions that I claim are more related directly to the business models of various players. And not only access providers or carriers, but also for example the media industry. Many things have been said about the topic, where I think the term itself unfortunately is a bit flavored by the specific situation in the United States. Other economies (like Europe) have similar but not exactly the same problems. One summary can be found in Wikipedia, although it is very long.
The impact on any kind of restriction is sometimes discussed under the framework of blocking although restrictions do not have to be explicit blocking. Impact on ability to communicate can be in other ways as well, like impact on integrity, and other means that impacts trust. For more information related to integrity issues, see for example the Article 29 Working Party in the EU.
ICANN Security and Stability Advisory Committee have written a short report related to how to calculate balance between impact and benefit, SAC050 - DNS Blocking: Benefits Versus Harms – An Advisory from the Security and Stability Advisory Committee on Blocking of Top Level Domains at the Domain Name System. Please read it!
Finally(?) we have discussions related to law enforcement. I feel the discussion here has just started. Issues of course are related to appropriate tools given to LEA, how and when they are needed in relation with CSR issues and of course everything described above.
There is another series of meetings in Europe that I must mention, and that is the European Dialogue of Internet Governance. Larger scope than #fxinternet but with for example involvement from Council of Europe, many topics are #fxinternet related. This year in June, the meeting will be held in Stockholm, hosted by the regulator PTS. The final report from last year can be found here.
I have not mentioned so far any of the organizations that have specifically worked on #fxinternet issues, so lets mention some of them here - note that the list is far from complete: