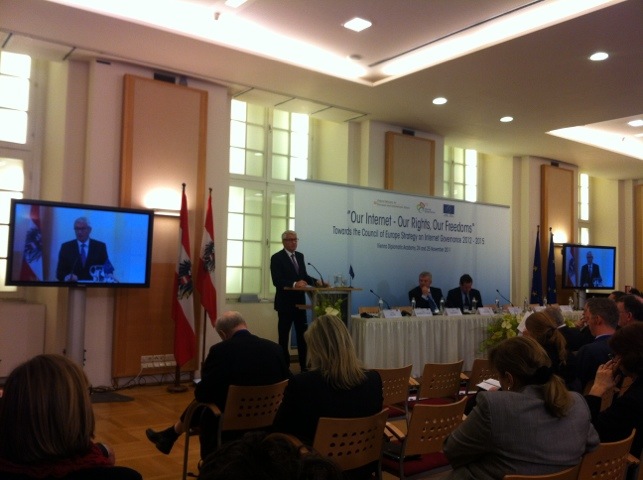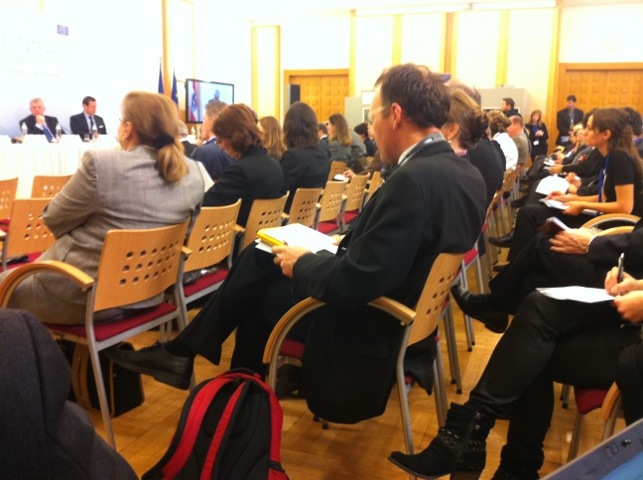 Today Council of Europe host a conference on Internet and Human Rights. Sweden is well represented by myself, Johan Hallenborg, Olof Ehrenkrona and more.
This is an evidence Sweden take this topic very seriously, and todays discussions will make that very clear.
My panel is today in the afternoon. On connection between choice of technologies and Human Rights. Sounds fuzzy maybe but that is what I will clarify.
Vienna is cold though…outdoors.